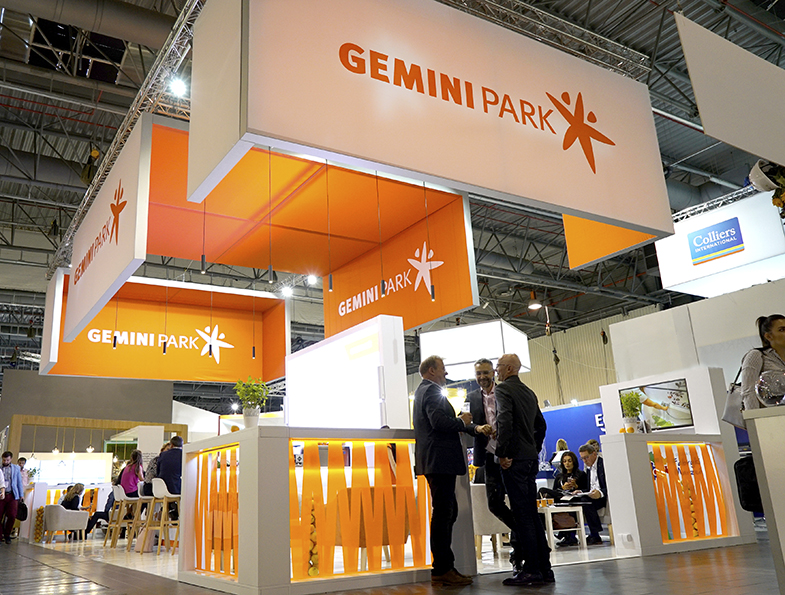 About us
Gemini Holding is a multi-award-winning, modern-oriented Polish development company that has successfully expanded its portfolio for over 30 years, as well as supported major players in the market in realizing their investments.

The company is one of the pioneers of the domestic commercial market, responsible for developing projects for brands such as Géant, Carrefour, Tesco, Lidl and McDonald's. For over a decade, Gemini Holding has also been developing its own portfolio, creating the Gemini Park shopping center network.

Currently, the company's assets include three properties – Gemini Park Bielsko-Biała, Gemini Park Tarnów, and Gemini Park Tychy. In total, the holding company controls 131,000 sqm GLA of retail space. The company has been distinguished with awards such as the European Property Awards, Eurobuild Awards, PRCH Retail Awards, and CEE Retail Award.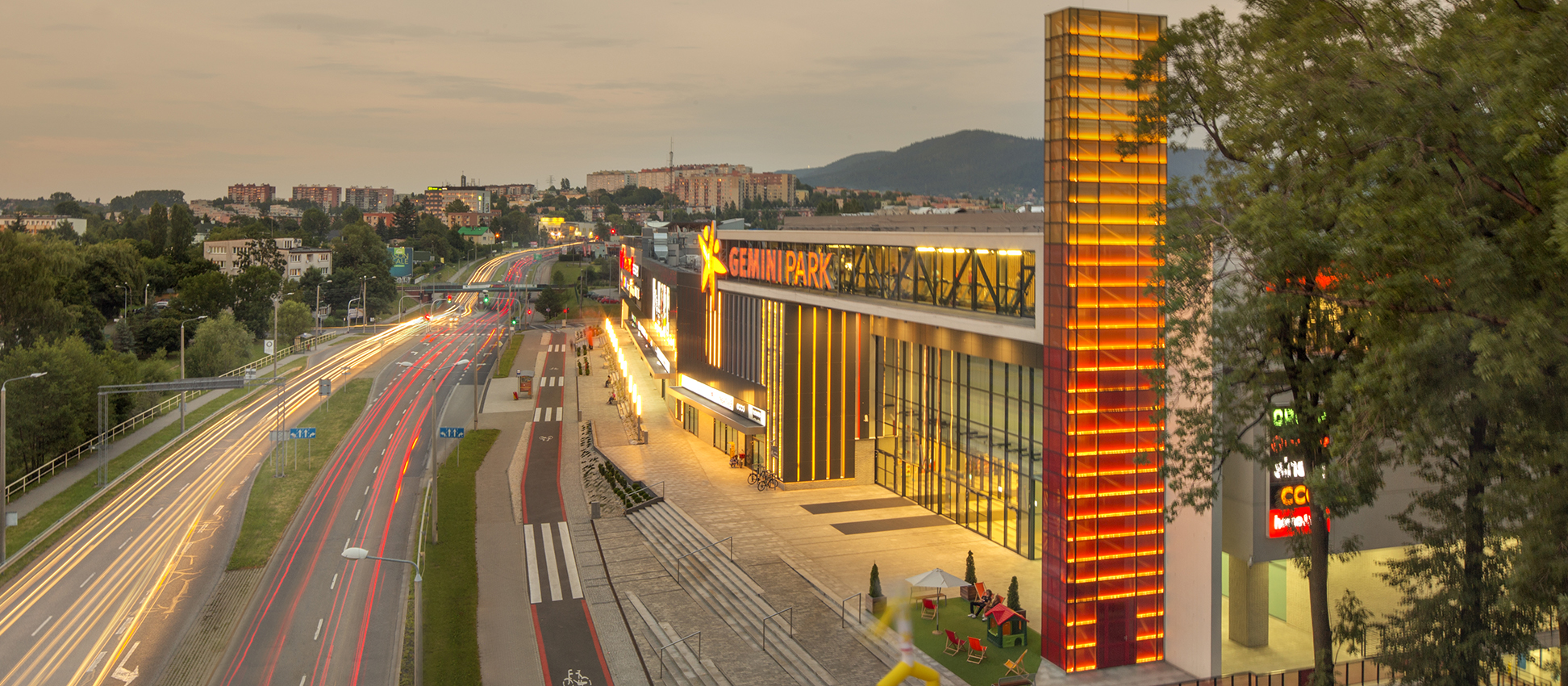 Projects
Gemini Park

Bielsko-Biała

Gemini Park Bielsko-Biała is a modern and spacious shopping center. With over 40,000 square meters of space, 130 well-known and respected brands, and a comfortable parking lot, the center stands out from the competition.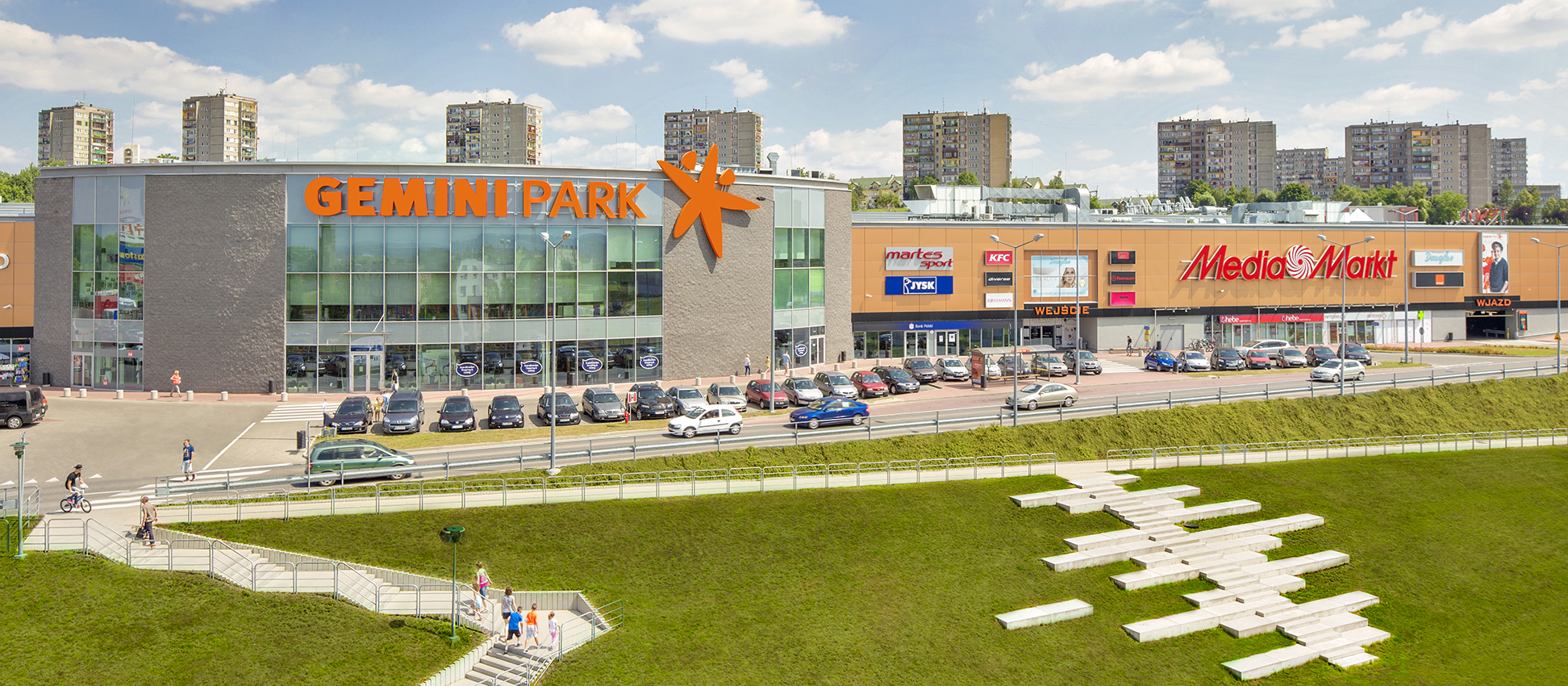 Projects
Gemini Park

Tarnów

Gemini Park Tarnów is the largest shopping center in Tarnów and the surrounding region. It boasts 44,500 square meters of space with 130 stores, service points, and dining options.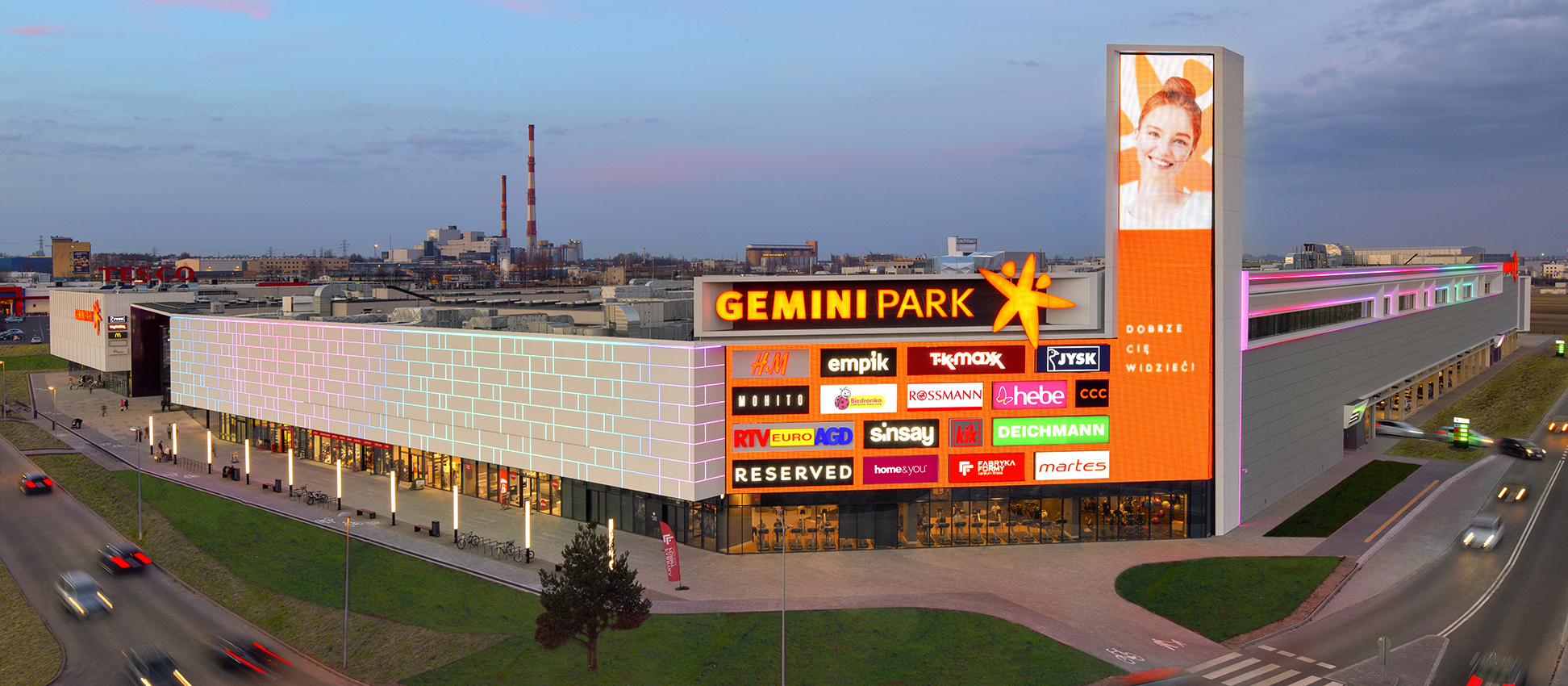 Projects
Gemini Park

Tychy

Gemini Park is one of the most modern shopping centers in Poland and the first of its size in Tychy. On an area of 36.6 thousand square meters, there are nearly 130 shops, restaurants, and service points.