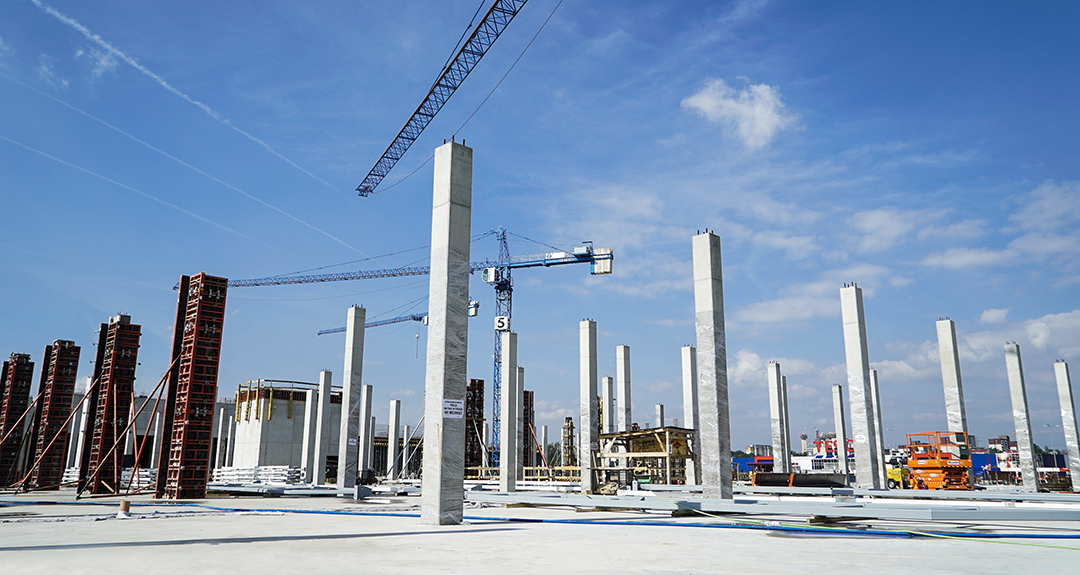 Gemini Holding is a multi-award-winning, modern-oriented Polish development company that has successfully expanded its portfolio for over 30 years, as well as supported major players in the market in realizing their investments.

The company is one of the pioneers of the domestic commercial market, responsible for developing projects for brands such as Géant, Carrefour, Tesco, Lidl and McDonald's. For over a decade, Gemini Holding has also been developing its own portfolio, creating the Gemini Park shopping center network.

Currently, the company's assets include three properties – Gemini Park Bielsko-Biała, Gemini Park Tarnów, and Gemini Park Tychy. In total, the holding company controls 131,000 sqm GLA of retail space. The company has been distinguished with awards such as the European Property Awards, Eurobuild Awards, PRCH Retail Awards, and CEE Retail Award.
Company history
With a well-established position in the Polish real estate market, our own thriving commercial investments, and a rich portfolio of projects completed for both Polish and foreign companies, we are a credible business partner with vast experience in delivering even the most complex development projects.
Our highly qualified team of lawyers, economists, market analysts, architects, and engineers is capable of providing support to our clients at every stage of the project implementation, ensuring comprehensive investment management from finding an attractive plot of land in any part of the country to the construction process and facility management.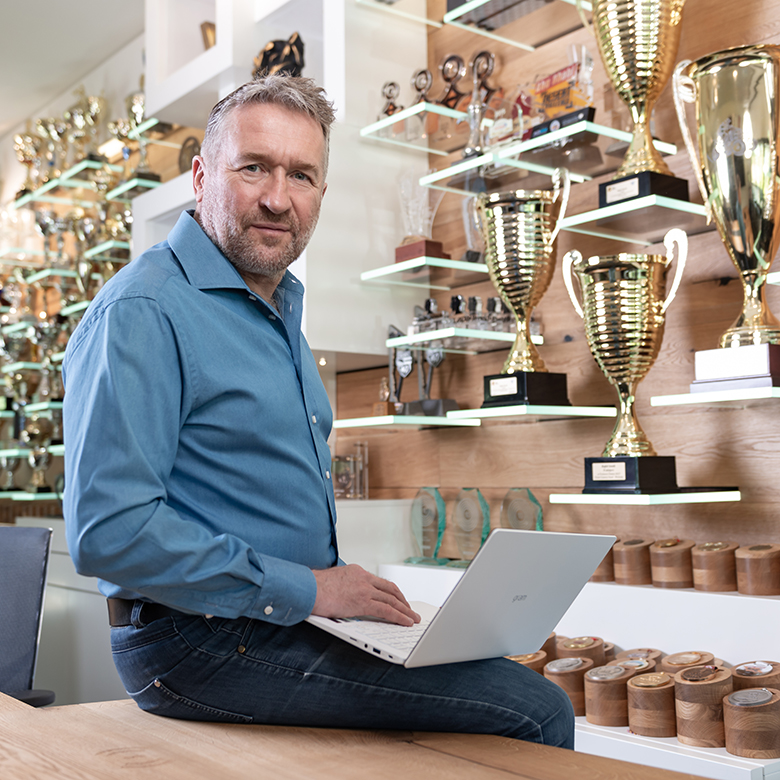 Our services include:
● Investment plot search;
● Land acquisition;
● Conducting administrative procedures;
● Construction or expansion process management;
● Finishing and equipping;
● Facility management.
Gemini Holding's scope of activities includes:
● Real estate market analysis in a designated area;
● Legal status analysis and development of land acquisition procedures;
● Mediation in acquiring property rights;
● Conducting administrative procedures necessary to obtain development and land use conditions;
● Preparation of technical documentation to apply for a building permit;
● Obtaining a building permit;
● Acting as a direct or substitute investor during the construction and operation of commercial buildings.
,,
Gemini Holding offers its clients a full range of 360° services
,,
From gas stations for a market giant to the best shopping centers in Poland. 30 years of development by Gemini Holding.
With over 30 years in the market and hundreds of investments behind it, including various types of retail properties, standalone restaurants of well-known chains, and even gas stations for petrochemical market leaders. For over three decades, Gemini Holding has been one of the most dynamically developing real estate companies in Poland, with a strong market position and a rich portfolio of realized investments.
The company's history dates back to 1989 and the first years of a free market in Poland. At that time, the young company began cooperating with British Petroleum, one of the largest global petrochemical companies in the world. The partnership resulted in numerous investments for the brand and co-creation of its gas station network in Poland.
The company became increasingly noticeable in the market, which led to further large projects for well-known international companies, primarily in the retail and commercial sectors. Growing experience and trust led to Gemini Holding's cooperation in the realization of commercial properties throughout Poland for giants such as Carrefour, Geant, Lidl, and Tesco, supporting their expansion in Poland.
The beginning of the 2000s brought the first plans for the company's own investments. In 2009, the first Gemini Park facility was completed in Bielsko-Biała, which was then expanded in 2014. The success of this investment led to the opening of another facility in Tarnów the following year. Further company development also led to portfolio growth. In 2018, the third Gemini Park facility was opened in Tychy, and in 2021, the decision was made to expand the facility.
Today, Gemini Holding is not only a partner of the largest brands on the market but also an investor creating a dynamically developing landscape of the Polish retail market. The holding's portfolio includes three properties with a strong position in local and regional markets – Gemini Park Bielsko-Biała (42,000 sqm GLA), Gemini Park Tarnów (44,500 sqm GLA), and Gemini Park Tychy (43,600 sqm GLA).
The company's position, as well as its investments, have been repeatedly noticed by the market. In its over 30-year history, the company has received awards such as the European Property Awards for Gemini Park Tychy (2018), Eurobuild Awards, multiple PRCH Retail Awards, and CEE Retail Awards. In 2018, the company received the "Developer of the Year" award at the Eurobuild Awards. In the same year, Rafał Sonik, the CEO of the company, was honored with the "Man of The Year" title at the CEE Retail Awards.